Every fashion editorial should be a visual metaphor. Whenever we're faced with the option to impart emotional depth and meaning onto the beautiful things we create, I believe we have a fundamental obligation to do so. In this editorial we wanted to capture a little of the essence behind some of the greatest and most meaningful philosophical concepts since Plato. For centuries philosophy has been the bedrock of all knowledge and innovation. It has shaped our reality in unimaginable ways, and helped move us forward as a species. And yet, over the last few decades philosophy has begun to fade from cultural significance. Confined to dark university classrooms and dry textbooks that are often impossibly difficult to read and largely unaccessible to the rest of us, the world has begun to forget about the ideas that have shaped our society. In this editorial we are are going to delve into some of the most beautiful ideas philosophy has ever produced. They will change the way you perceive reality, relate to others and understand yourself.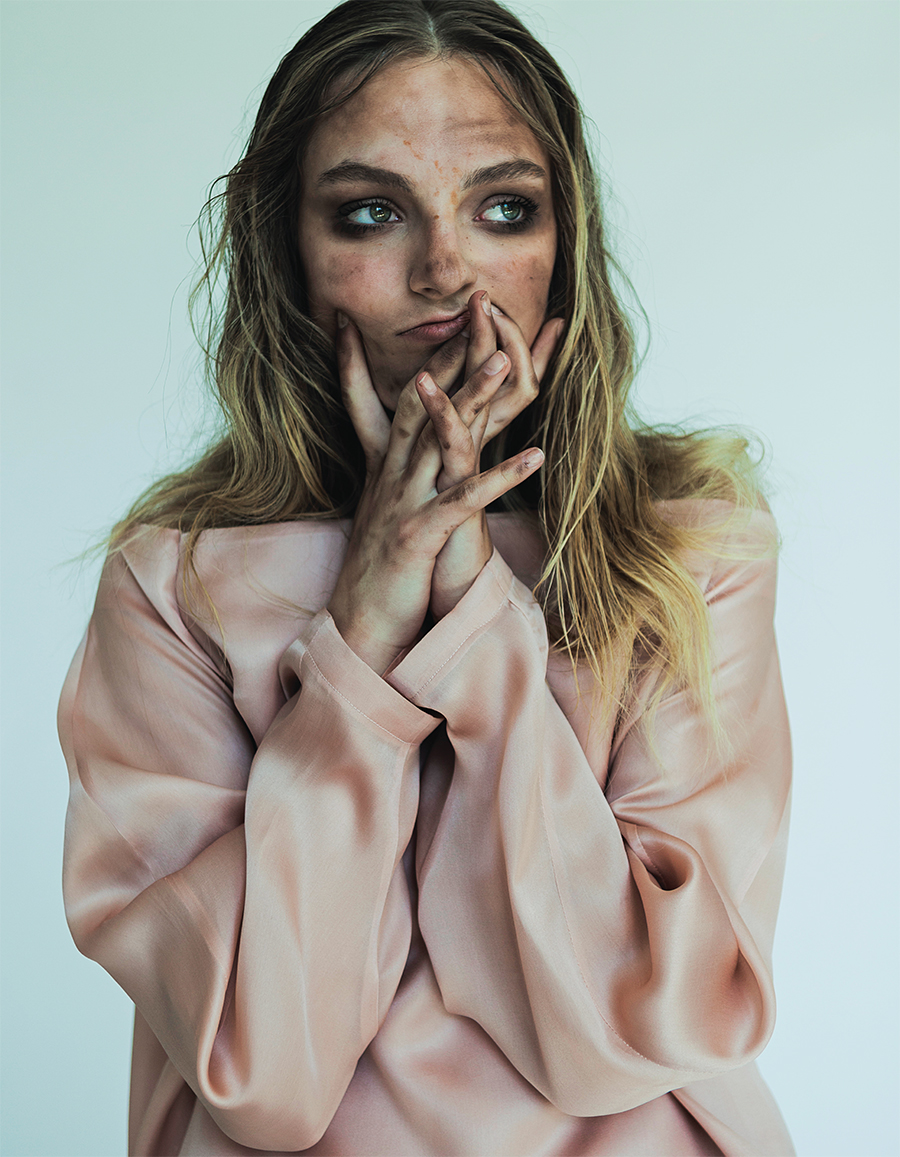 Stoicism is fundamentally about willing the mind to be unconquerable, and to condition it to expect the worst. Stoics were against positive thinking, believing that it just set you up for disappointment. Instead, they advocated for negative visualization, a practice of keeping all the horrible things that could ever happen to you in mind as a way to build gratitude for the life you have. For that reason, stoics recommended occasionally wearing rags, sleeping on the floor and eating nothing but stale bread and water in order to rid yourself of attachment to material things.
EXISTENTIALISM: What if the world was a place with no exit? What if the only thing that made you special was the fact that you are the absolute and ultimate master of your life? What if existence is nothing more than an act of choosing what you want, who you are, and who you want to be from second to second? That is existentialism in a nutshell: We are all absolutely free to become anything and nothing. The only thing standing in the way is your ability, or inability to choose the life you want.
THE GOLDEN MEAN: The principle of the Golden Mean has no true origin. Somehow nearly every culture in the ancient world had magically come to the same conclusion, that happiness lies in following a middle path. Today, most people know the Golden Mean as the rule of moderation, but it's actually much bigger than that, it is a general principle of beauty, both inside and out. It holds that everything good and beautiful in this world exists in a precisely calculated place between two extremes.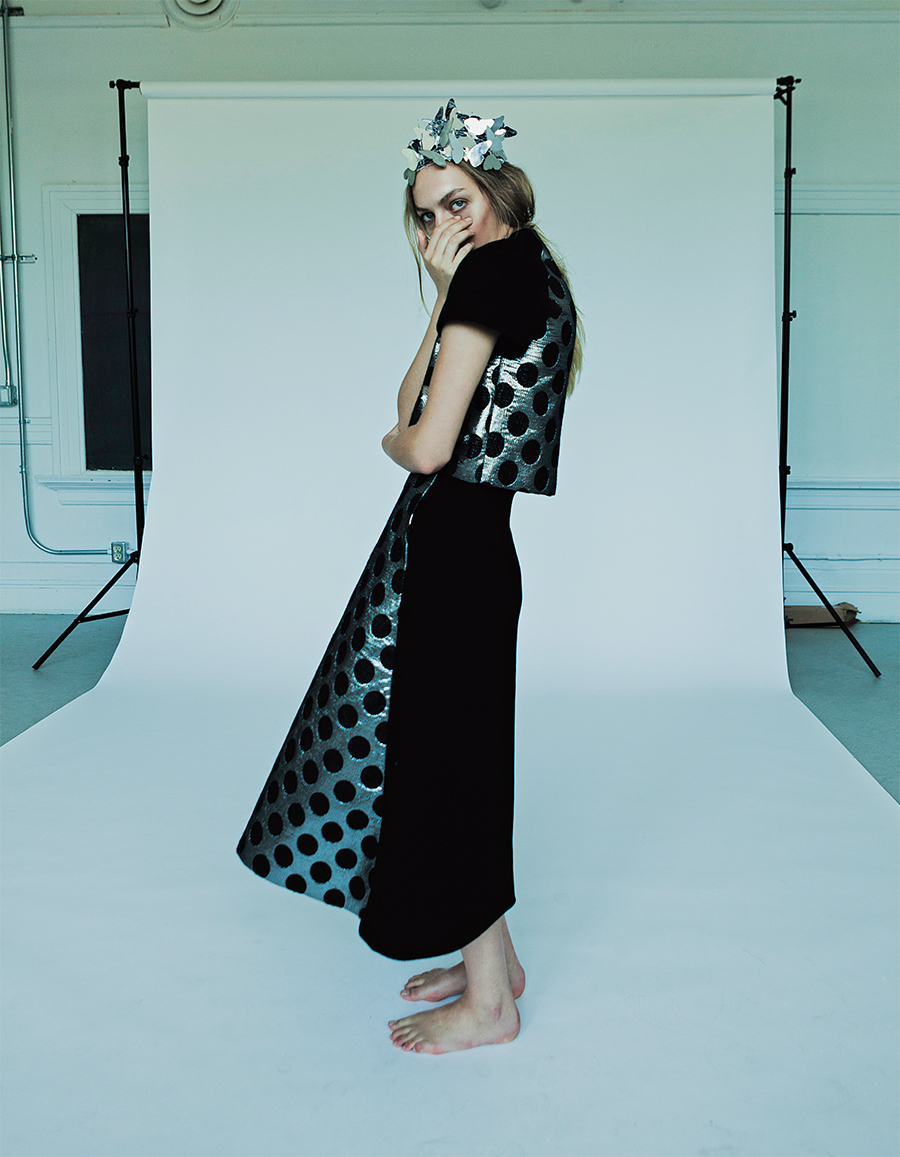 VEIL OF PERCEPTION: Most philosophers agree that when you look at the world what you're actually perceiving is a flawed and very personal experience of the world. This is what philosophers mean by "veil of perception" – the fact that there is no separating you from what you see. In other words, we do not see the world as it is, but as we are. Since we have no frame of reference, we currently have no way of being sure what the world really looks like.
OBJECTIVISM: There was never a philosophy so universally hated as objectivism. Made popular through a series of novels by Ayn Rand, most notably Atlas Shrugged and The Fountainhead, Objectivism essentially teaches that selfishness is a virtue, and that looking after yourself is the ultimate point of life.
PLATO'S CAVE: How do you know what is true? Most people rely on what they can sense, but Plato believed that your senses could not be trusted to tell you the truth about reality. For him, earthly knowledge was but shadow and illusion, and that beyond this chaotic world was a realm of perfect knowledge and truth. To illustrate his point he came up with the Allegory of the Cave to demonstrate that reality is much bigger than what your five senses can perceive.
THE SUBCONSCIOUS: The thing about Sigmund Freud that few people fully realize is just how deeply his ideas penetrated our culture and changed the world forever. Freud's theories about ego and the subconscious altered the way we thought about ourselves, and paved the way for a new kind of introspection. He showed us that our minds have trap doors, secret passageways and unexplored hidden attics that hold the secrets of our fears and anxieties.
PHILOSOPHY OF POETRY: There is a theory among certain idiosyncratic anthropologists that the origin of all art arose out of an early human need to understand the weird and fantastical visions they saw in their dreams and could not explain to their cave men friends chilling around the fire. All art, whether written, spoken or painted, is a human attempt to communicate the incommunicable to the outside world – who we are, and how we feel. Art is a way for us to be seen and understood by the outside world, if only an an abstract sense. There are things that you can understand through art and poetry that you cannot understand any other way.
SOLIPSISM: Imagine you were the only existing person in the world. Solipsism takes Descartes' conclusion "I think therefore I am" and pushes it to its ultimate extreme: "I think therefore I am the only thing that is."
In 1637 Rene Descartes, the father of modern philosophy, uttered the famous words, "I think therefore I am," and 378 years later, we're still trying to come to grips with it. No other philosopher before him had tried to use logic to prove to himself that he truly exists. Ultimately, Descartes could not be sure whether or not he was living in the Matrix, but he was sure that he existed, and that was…something. His work opened up the possibility of a serious study of human perception and psychology.